Cooks Blinds Showroom Closed for Jubilee Bank Holiday Weekend
30/05/2022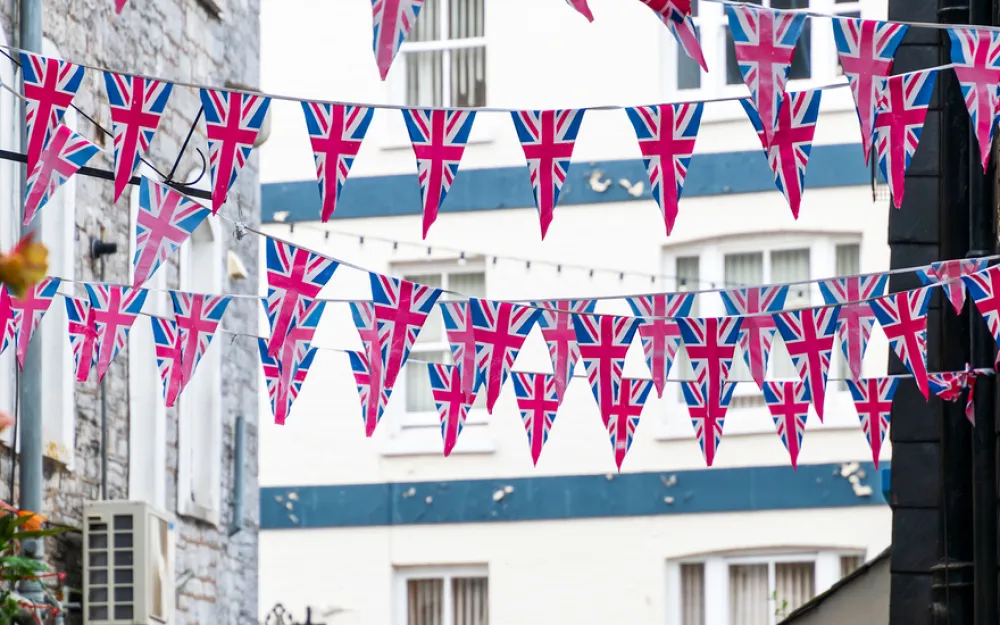 Our noble Queen is about to celebrate 70 years on the throne. The government is celebrating this incredible achievement by granting the Great British public an extra long four day bank holiday weekend.
We know that many of our staff and colleagues are making plans to celebrate with their friends and family so we have decided to close the showroom for the full four days. We'll be finishing up at 5pm on Wednesday 1st June and reopening to the public at 8am on Monday 6th June.
If you need to leave us a message over that period, call 01603 410304 and we'll get straight back to you on Monday morning.