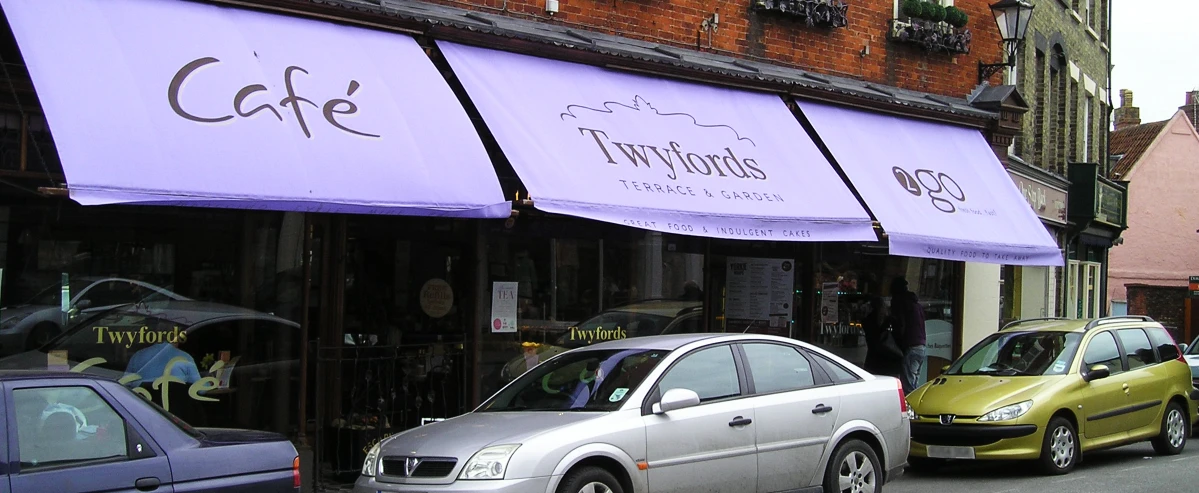 Suitable For:
Cafes and restaurants
Shops and retail premises
High street businesses
Special Features:
Choice of fabrics and colours
Sturdy, lightweight construction for all weather use
Submit a design or work with our designers
Custom Printed Awnings Gallery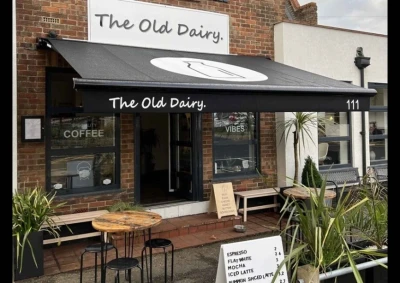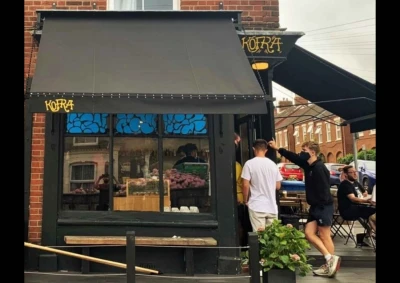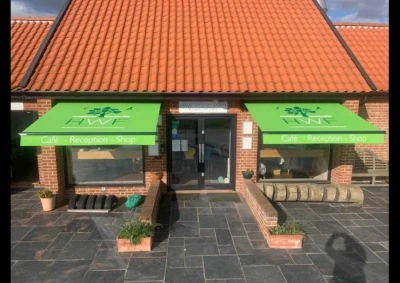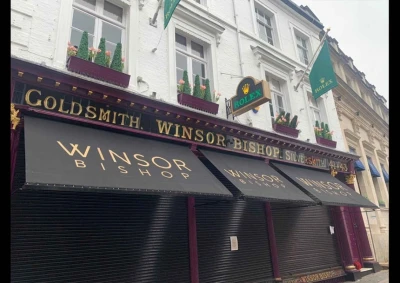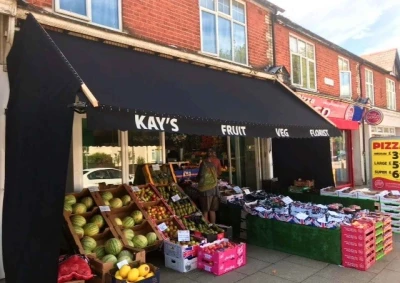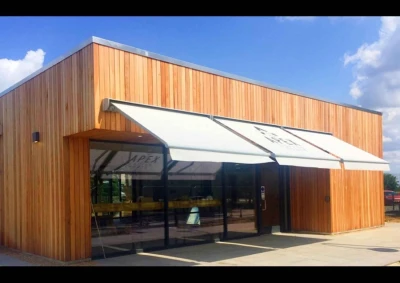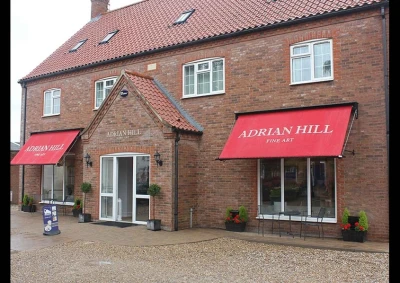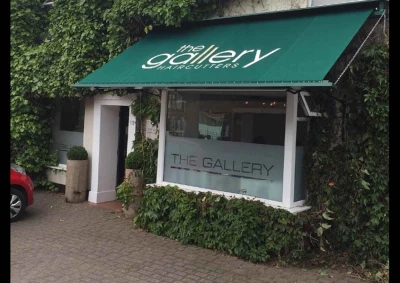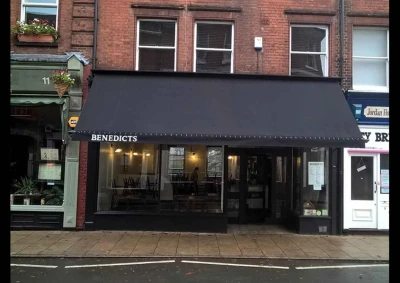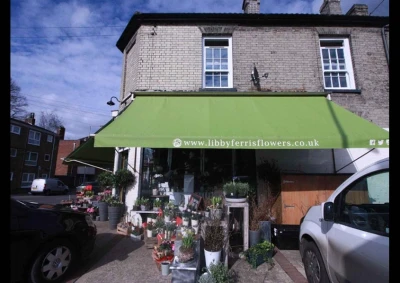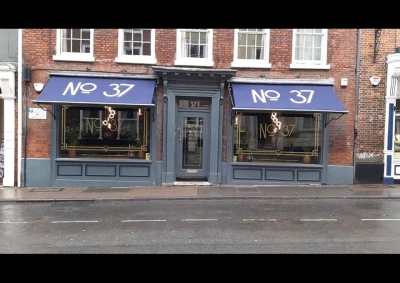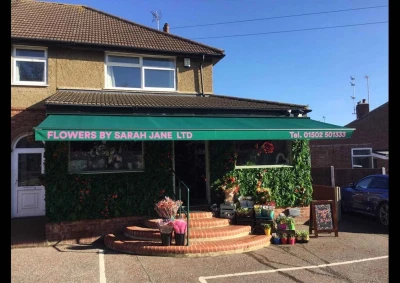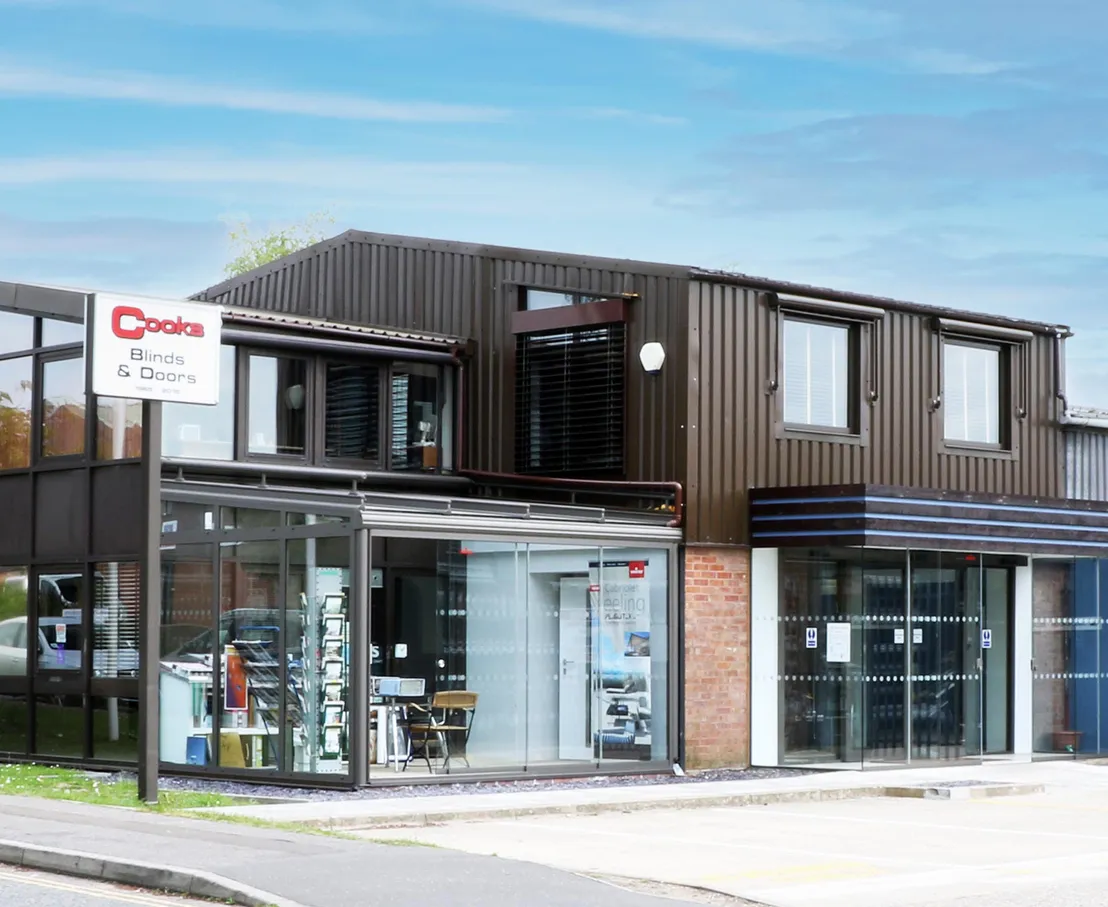 Visit our showroom
Our showroom is open Monday - Friday 8am - 5pm and Saturdays 8.30am - 12.30pm.
Appointments are not required, but if you would like to call ahead of your visit you can contact us on 01603 410304 or email sales@cooksblinds.co.uk.
Get in touch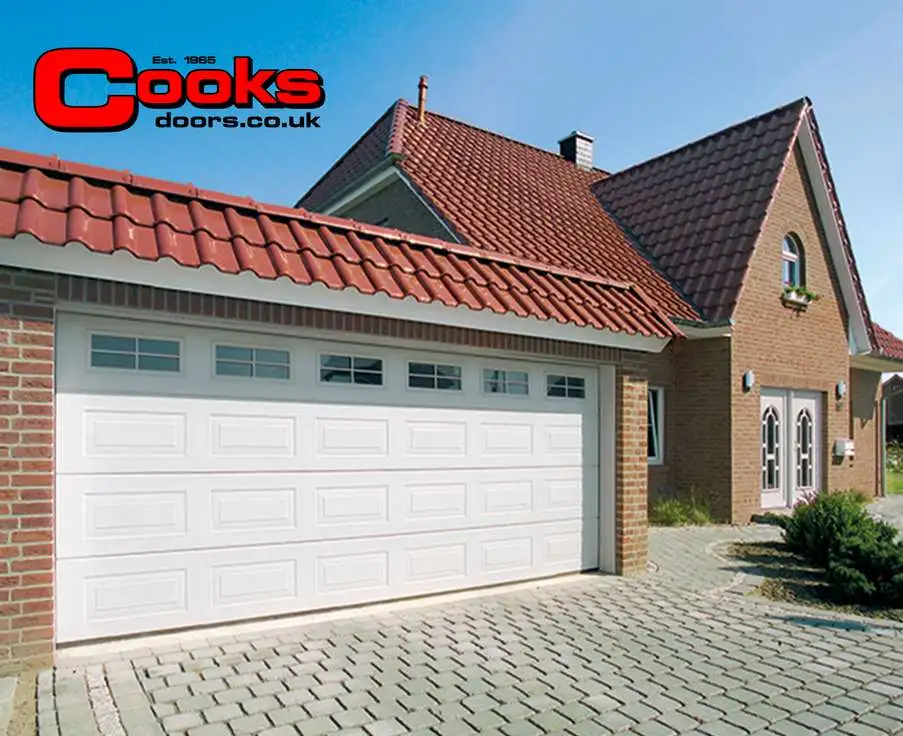 Are you looking for:
Security Shutters
Security Grilles
Garage Doors
Entrance Doors
Fire Containment Systems
Cooks Doors manufactures and supplies high quality products for the domestic, commercial and industrial sectors.
Visit Cooks Doors Website