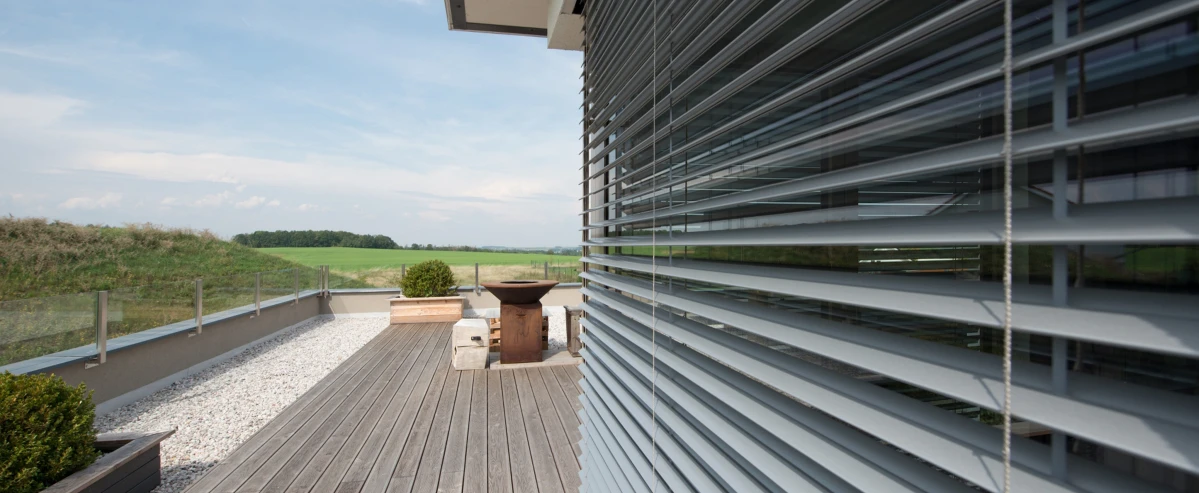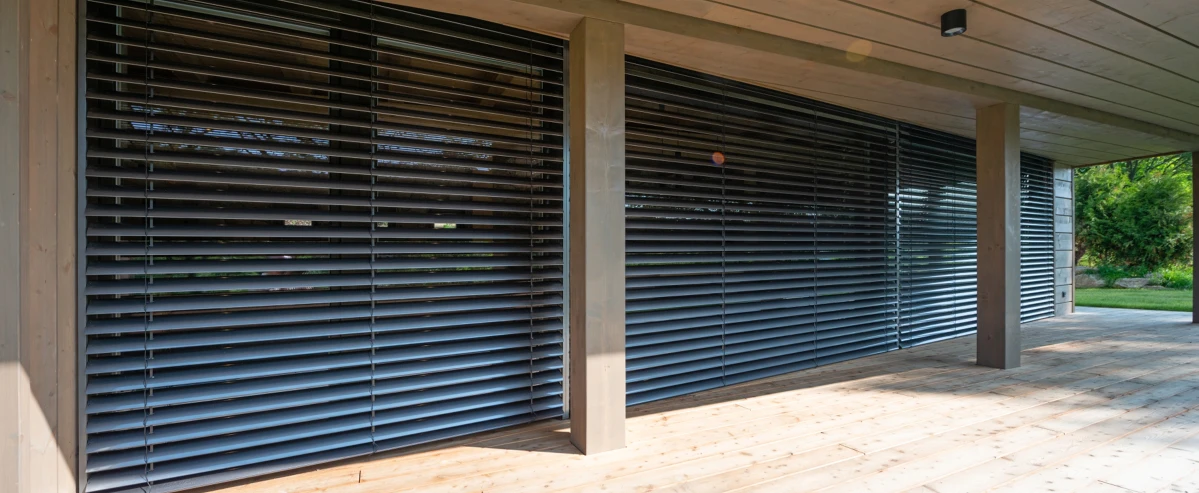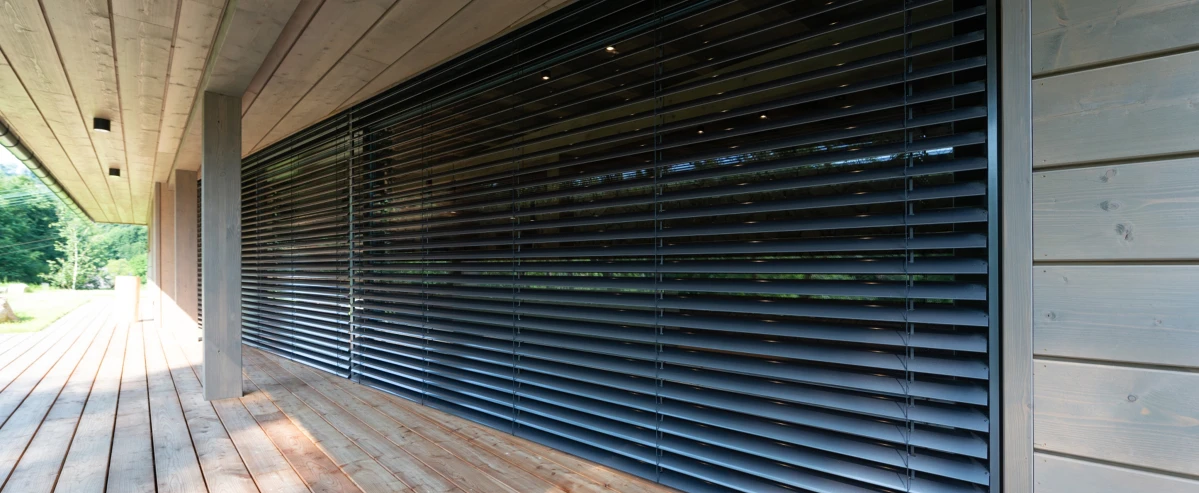 Material Options:
Domestic and commercial use
Windows and glazing up to 500cm wide
Controlling shade and ventilation through open windows
Special Features:
Adjust blinds via remote control or smartphone app
Solar sensor adjusts blinds automatically
Reduce reliance on air conditioning to control temperature
Exterior Venetians Gallery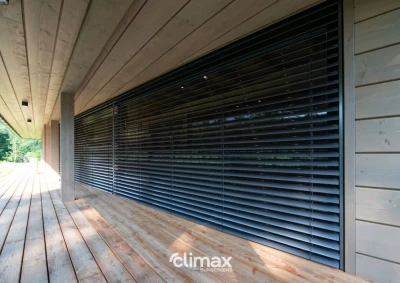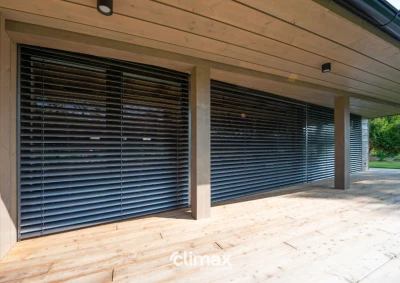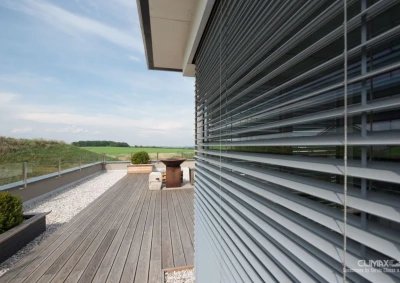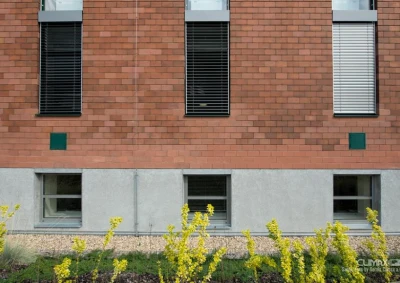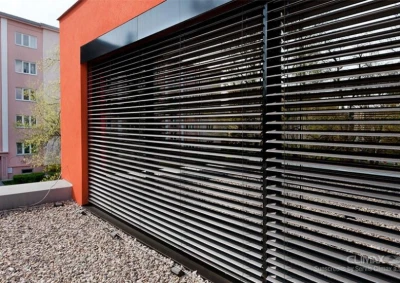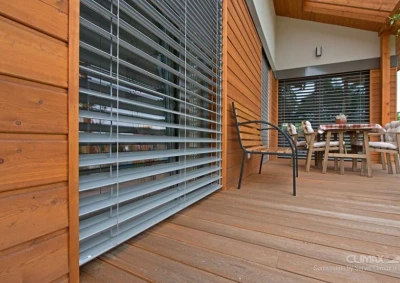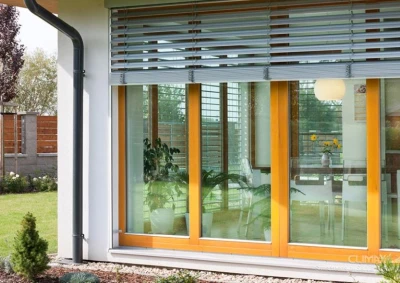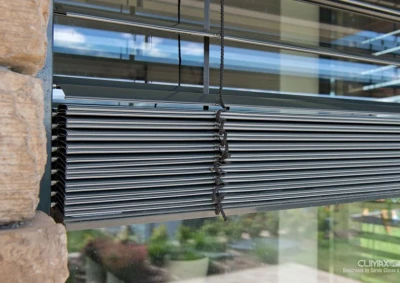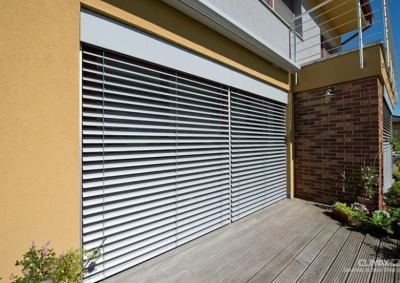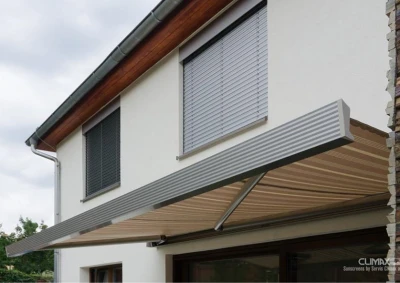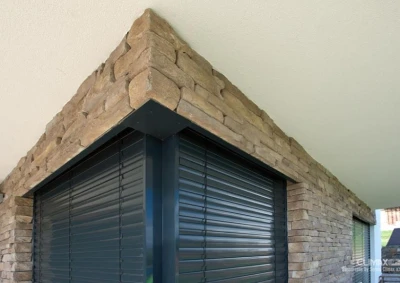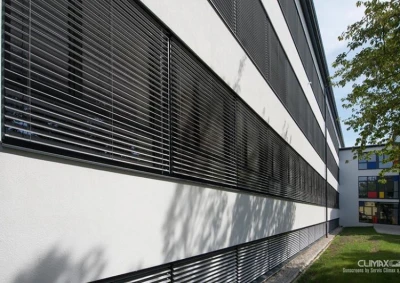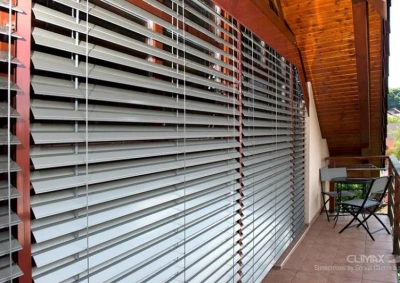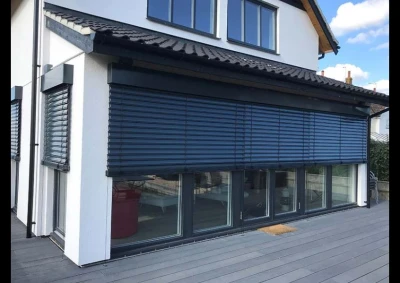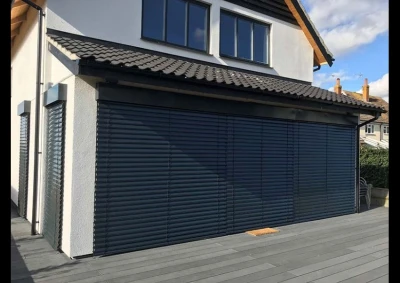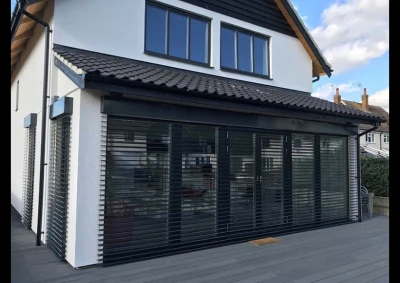 Recent Installations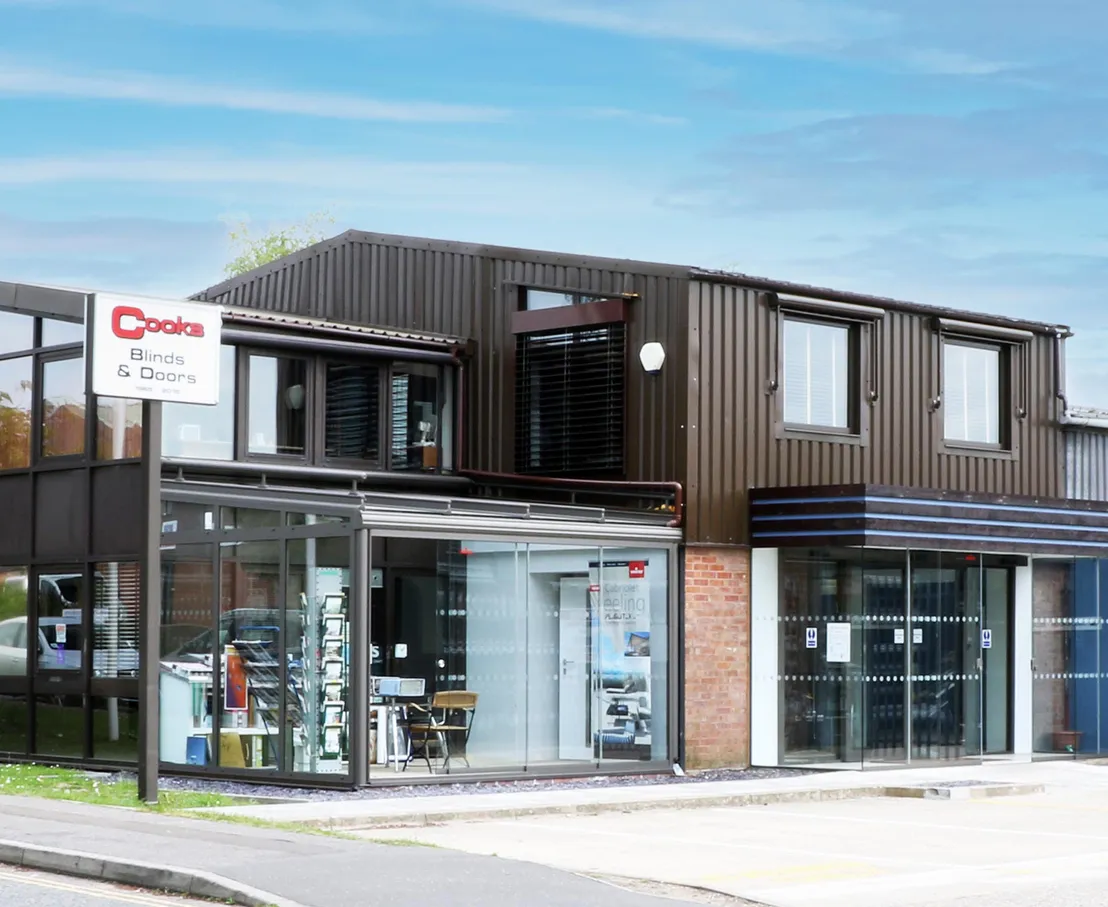 Visit our showroom
Our showroom is open Monday - Friday 8am - 5pm and Saturdays 8.30am - 12.30pm.
Appointments are not required, but if you would like to call ahead of your visit you can contact us on 01603 410304 or email sales@cooksblinds.co.uk.
Get in touch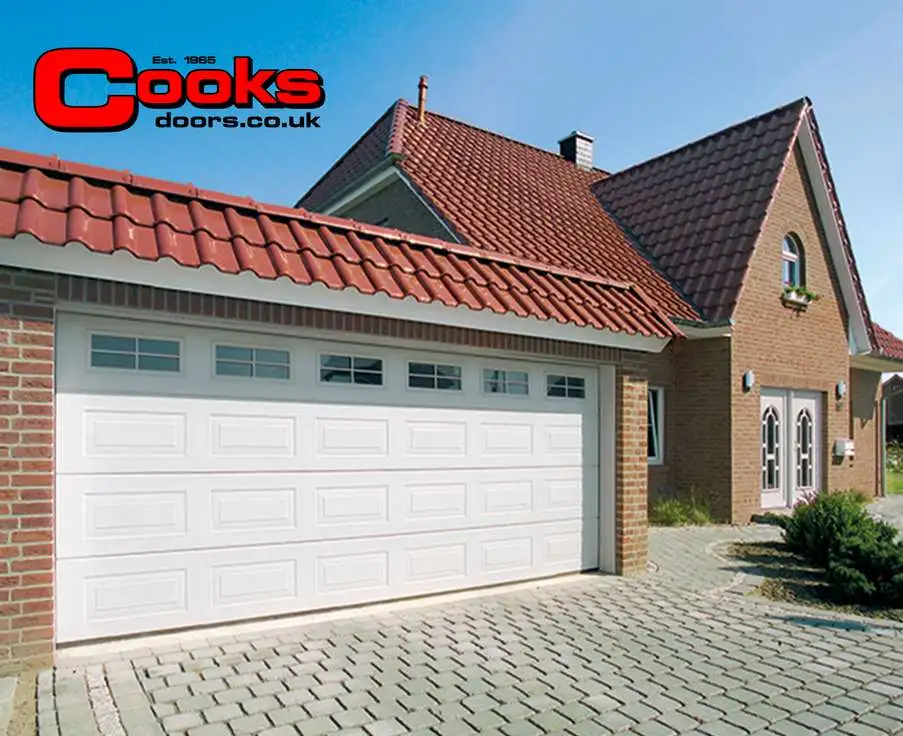 Are you looking for:
Security Shutters
Security Grilles
Garage Doors
Entrance Doors
Fire Containment Systems
Cooks Doors manufactures and supplies high quality products for the domestic, commercial and industrial sectors.
Visit Cooks Doors Website